Tap into your hidden potential.
Grow as a leader. Accelerate your
teams growth. Exceed your goals.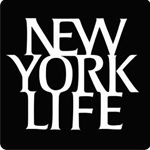 Strategic Advising

Consultation Programs
Strategic Advising

Talent Acquisition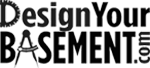 Strategic Advising

Talent Acquisition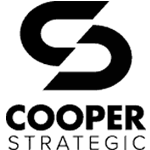 Strategic Advising

Consultation

Executive Coaching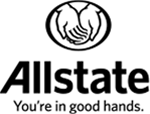 Strategic Advising

Consultation programs

Executive Coaching

Speaking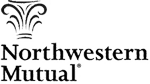 Strategic Advising

Consultation programs

Executive Coaching

Harrison and Peak Performance

Appraisals

Talent Acquisition

Speaking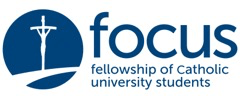 Strategic Advising

Talent Acquisition

Speaking

Special Project-Outplacement

Strategic Advising

Annual Planning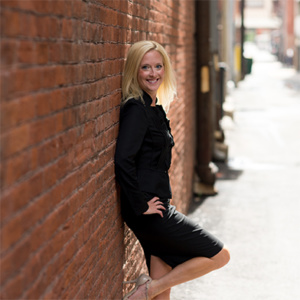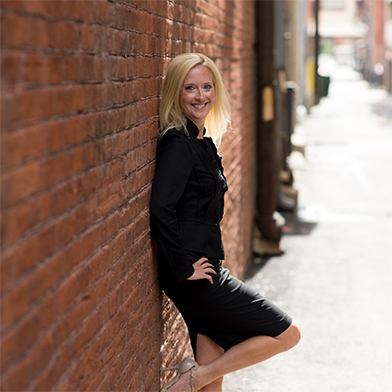 what they're saying
As a growing start up business, we often get excited about new ideas and opportunities. However, without clear direction our ideas can fall flat. Monica has been that clear voice of direction to help NOVUS make our dreams become a reality.
The Team Clock Institute is thrilled to certify our first consultant in the Denver region. Monica's impact has already been felt with her keen eye for diagnosis of team vulnerabilities and ability to harness team strengths to empower innovation. Thanks for introducing the Team Clock method to our growing client partnerships in the Denver area!
Kerber Consulting helped get my company in front of the right audience. Monica's energy level, excitement and professionalism are impossible to find elsewhere. Her sense of business development is right on point and goes beyond the traditional, in order to more effectively and efficiently reach your market. I highly recommend Kerber Consulting for your business needs.
Kerber customized our Harrison training to meet our firm's goals and current systems and processes. Monica's depth of knowledge with this tool is phenomenal. And she did it all with passion and energy that is second to none.
Best Leadership Forum Ever.
Kerber Consulting was very professional and easy to work with to recruit and place talent for our team. Kerber reviewed the job description and took the time to understand the needs for the position we were looking for. She helped us to think bigger about the ideal candidate we were looking for and made recommendations that ultimately attracted the desired candidate.
I have known Monica for over 15 years and observed her expertise in taking people from one level to the next in regards to their performance. She is a very clear thinker and is able to see the core of an issue, either with the individual, or in the organization, management system, policies, and directives. She has the ability to help people move forward by understanding what is holding them back, either individually or as a team. As a managing partner with Harrison Assessments, I had the pleasure of training Monica and using this tool in both a selection and development capacity. She is very skilled and able to take the data and immediately create deep insight into both the individual and teams performance issues, thereby allowing people to focus on the developmental target and actions that will create new and higher performance.
In the years I have worked with Monica, rest assured, she has been available to assist me in thinking through many growth strategies. Be it leadership, development of our field forward growth or managing a team. Monica ALWAYS brings passion and expertise to her work. She accepts feedback well and delivers it with class. My professional journey has surely been enhanced because of the work Monica has done.
I have known and worked with Monica Kerber for nearly a decade. She has developed an exceptional level of effectiveness in coaching and strategic consulting aimed at achieving big goals. Her work has helped ignite record-setting results for a wide range of leaders, advisors and top teams.
In 2016 we had a record year for growth, it was our best year ever for recruiting talent. Monica has worked with the multiple personalities, styles, and egos of the people in our organization and to a person, they all love working with her. She is modern, without being trendy, she holds people accountable without being a pest. Monica is one of the best consultants I have ever hired.
Monica brings a high level of energy, enthusiasm, expectations, and execution to everything she does. She is a thought leader that follows through with commitments and enjoys training and developing those around her.
Monica is a critical thinker who takes the time to understand the vision and strategic direction of your organization. Experienced and Collaborative. A true partner committed to challenging the status quo and elevating your team's game.